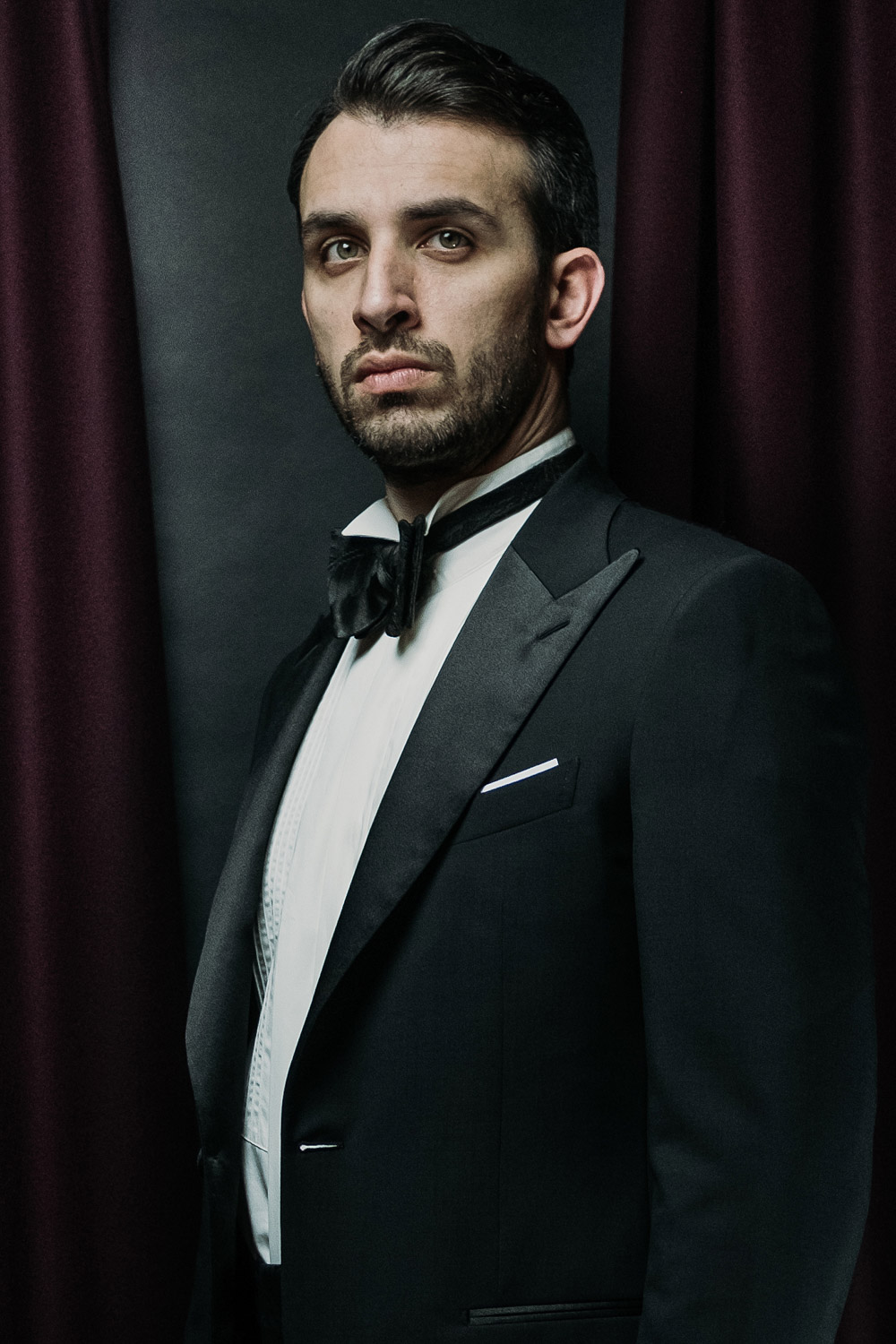 STORIES OF ORDINARY ELEGANCE
Giulio De Giorgis, freelancer, graduate in economics.
I hide in Terni in 1990 from father of Terni and mother of Manchester, I like to think that the union of two cities famous for the production of steel has helped to form my character.
Strong, for better or worse, hard head and great sensitivity, often in contrast but, fortunately, steel is a very hard metal.
I have a visceral passion for Rugby, born reluctantly too late, which led me to be a player, manager and coach but, above all, gave me great life lessons.
I love graphics, visual expressions, beauty that excites thought, travel and technology.
I try to combine these things by creating images that are able to evoke the emotions experienced.
I compensate manic attention to detail with the ability to create disorder from scratch, especially in the kitchen.
I may never be a great chef but I love cooking, it is a vehicle of conviviality that makes me feel good when I realize that I have done something pleasant for others.
The appearance is certainly secondary to the substance of a person but it is always the first means of communication and as such I always try to make sure that the two things go hand in hand.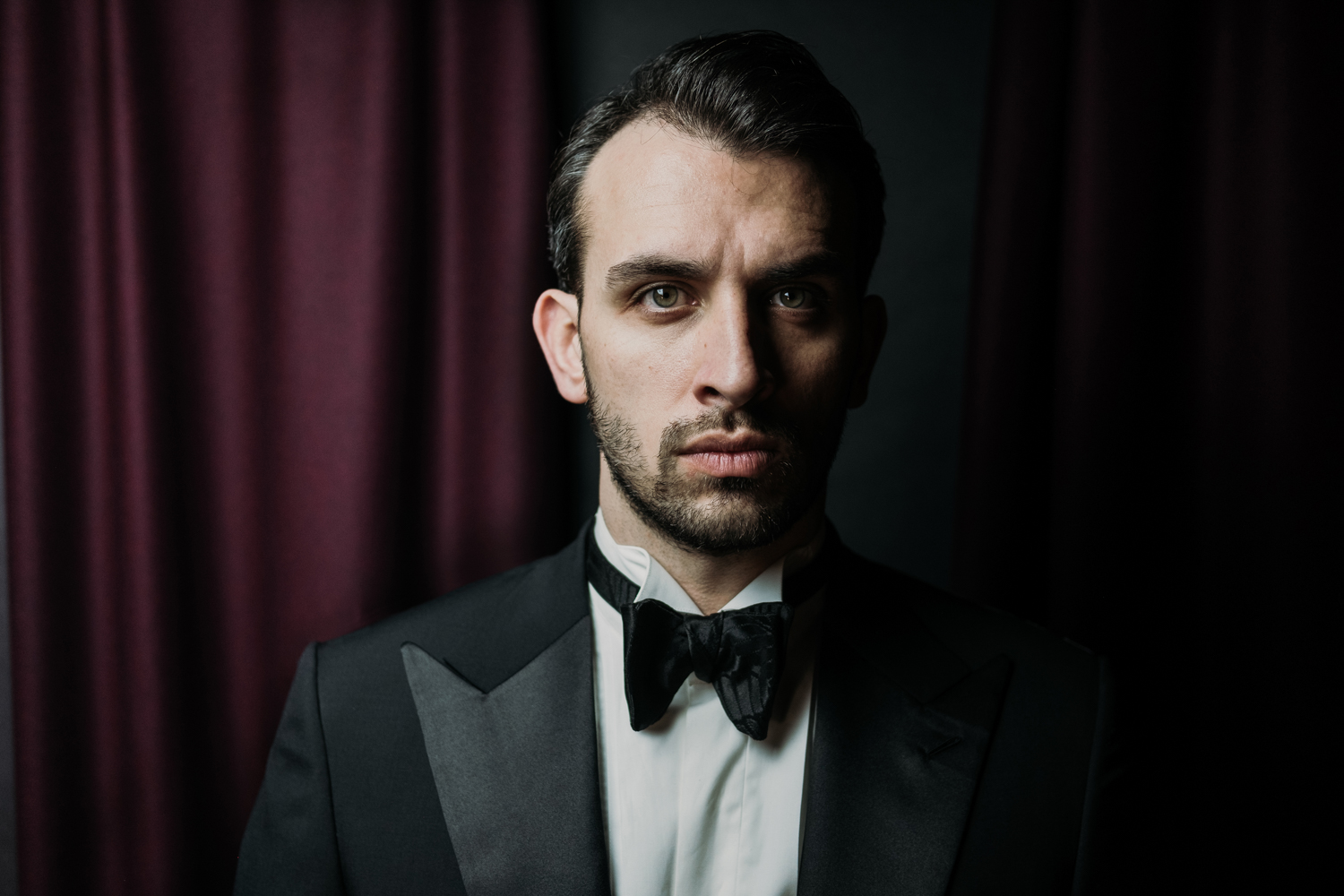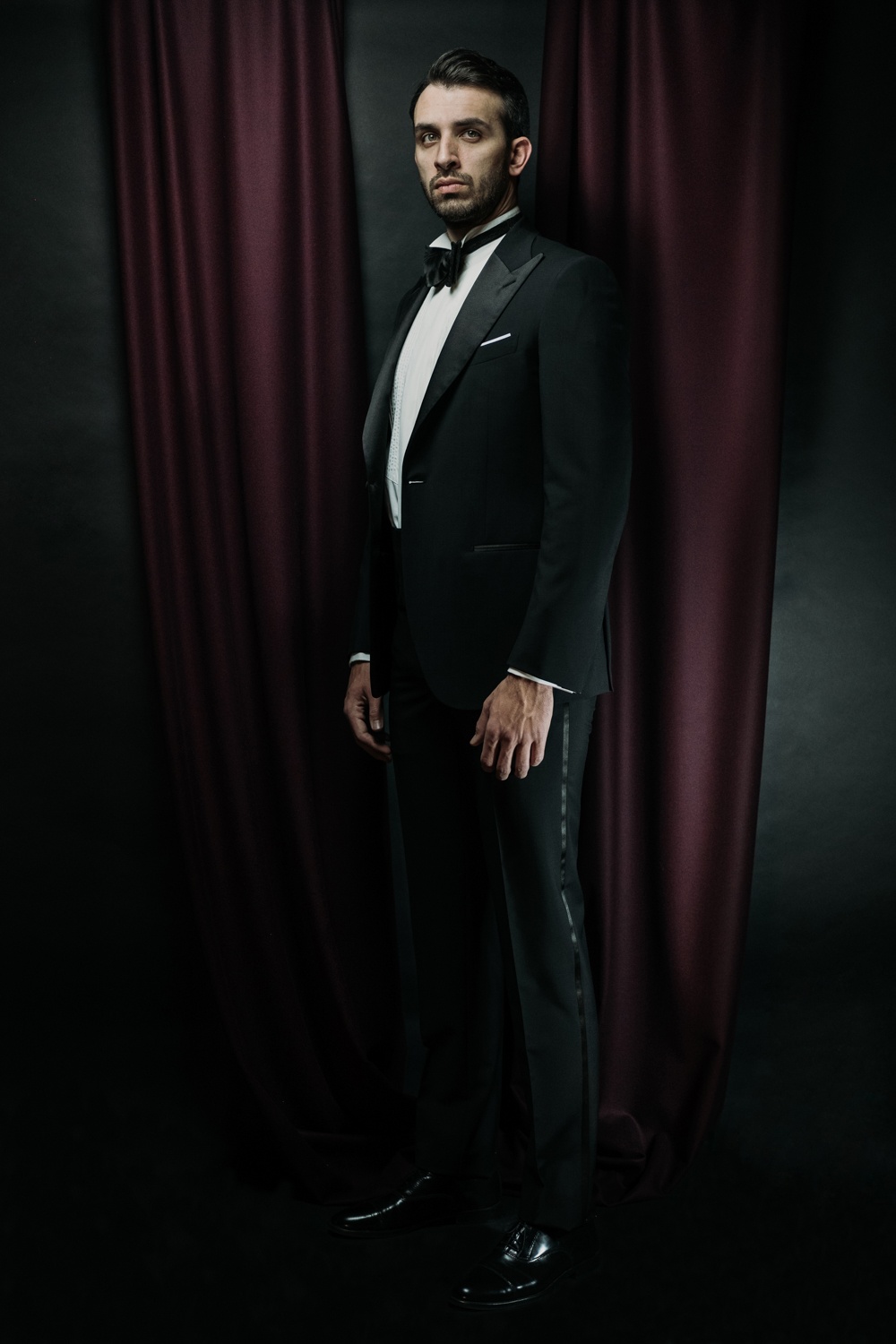 The dress for important occasions, the tuxedo in the version with spear heads and the bands of the pants covered in black silk satin.
The lapel or spear lapel (also called in some cases "pointed"), is typical of the more formal jackets.
Unlike the classic notched lapel, the spear lapel is characterized by an almost non-existent skull and a shape whose tips tend upwards, going to emphasize the width of the shoulders and chest.
The choice of mixed mohair wool fabric allows a comfort and above all a high elasticity and resistance to the fold, being particularly suitable for an incurable garment.
The result is a garment with important features embellished with precious details such as the buttonhole of the French lapel with flower clip handmade.
FEATURES:
– Style: peak lapel tuxedo with silk chevron
– Fabric: 70 % wool – 30 % mohair 320 gr. /m Draper fabric
DETAILS:
– Closure with a button covered in silk satin
– Welt pockets in silk satin
– Cuffs with four buttons covered in silk satin and openable buttonholes
– Yarn-dyed Bemberg cupro lining
– Two internal pockets
– Drop 8
– Two slits on the back
– French-lapel buttonhole with hand-made flower clip
ACCESSORIES:
– Bow tie: Unico
– Cummer band: Unico cummer band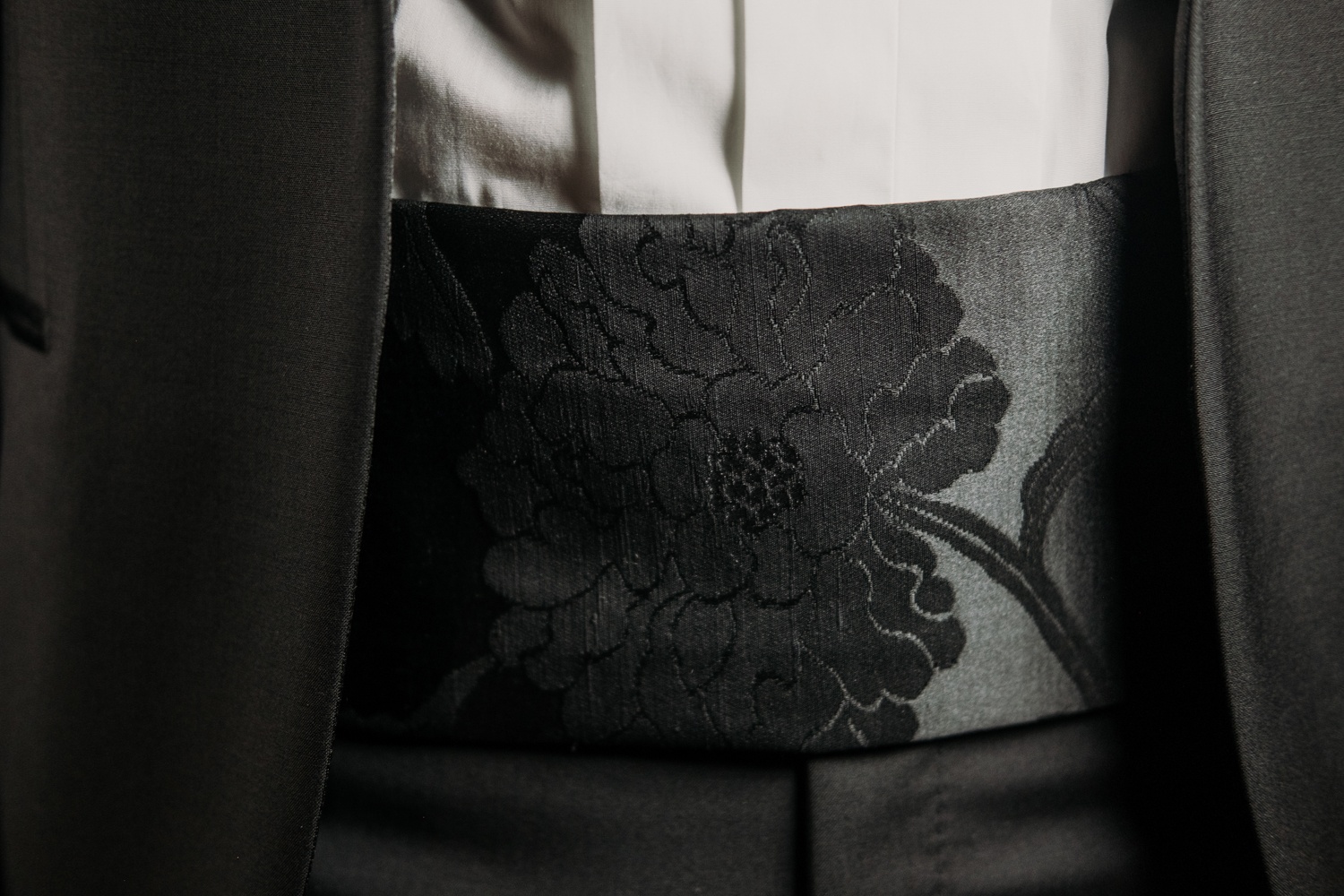 Discover the Tailor Made Service