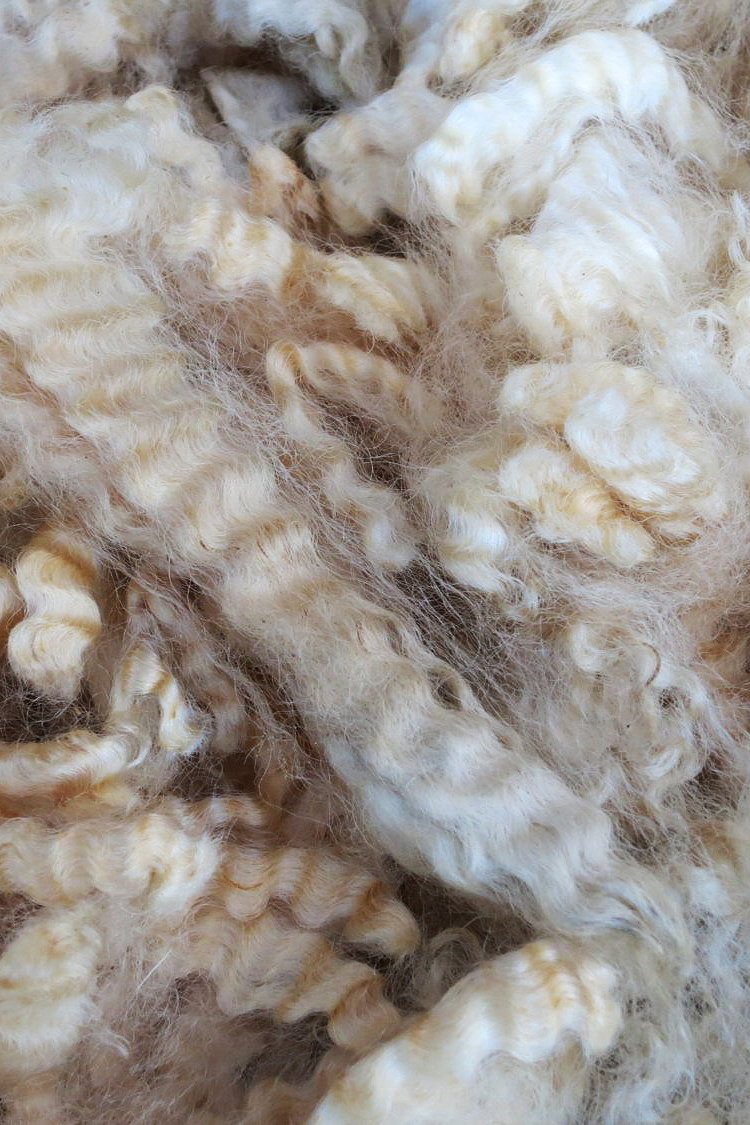 Our primary supplier raw materials supplier is Mother Nature.
Long-honed experience in raw materials processing, together with respect for the environment, love for our land and its ancient cultures ensure the quality and value of our creations.
It is important to know about the fabrics we wear, especially in case of allergies or to pursue an ethical, sustainable lifestyle.
In-depth knowledge of the history, origin, and technical characteristics of the textiles we use is also crucial for us in terms of helping you make the right choice, and provide the best advice.
Each of our creations takes shape from our research and study of the best raw materials, which we personally select at their place of origin.
We mastered the very best wools: merino, Geelong lambswool, the softest cashmere, the warmest alpaca, Gobi desert camel wool, and the so-called "fiber of the Gods", vicuña, the rarest and finest wool on the planet.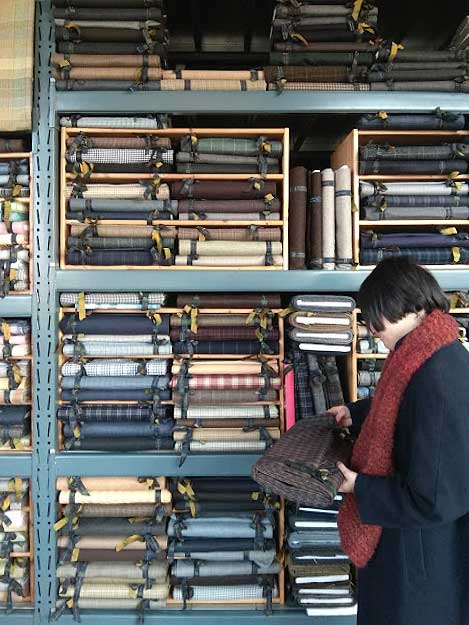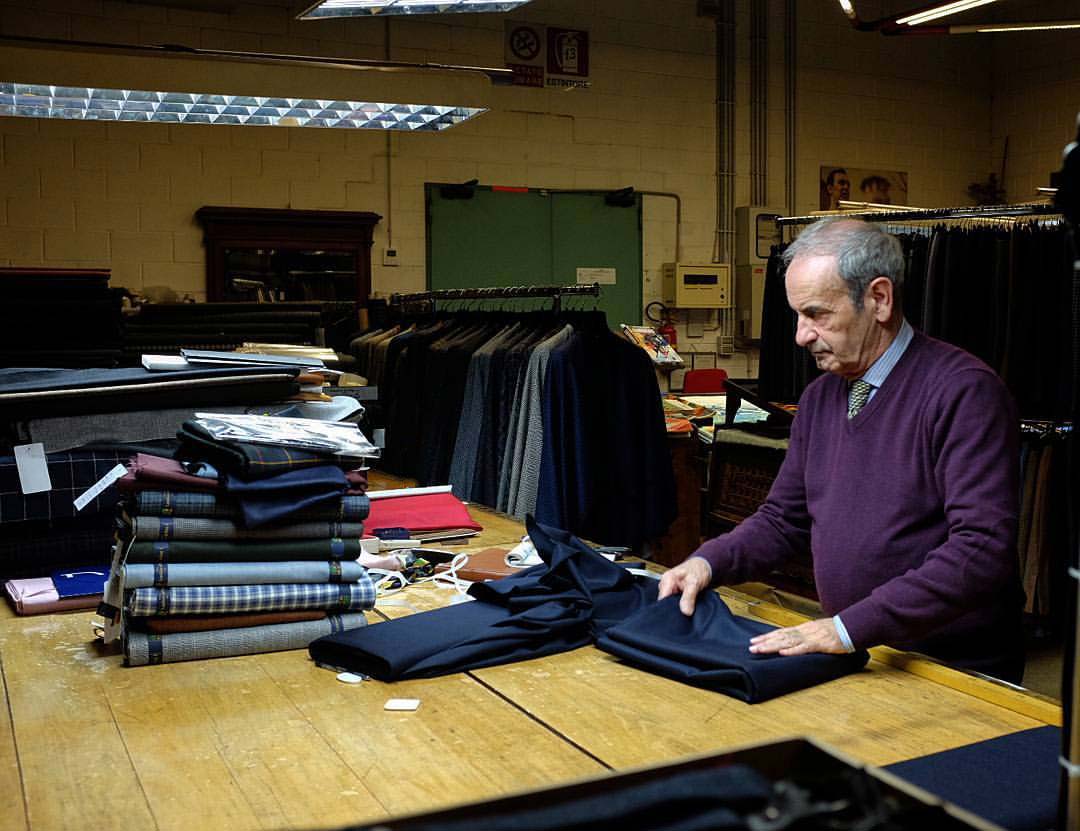 We believe that transparency and trust are essential to our work, so we strive to establish relationships of trust with all of our suppliers and producers, as well as visit our partners regularly.
First-hand knowledge of the people and the production processes behind each type of fabric is the only way to learn all of its secrets and exploit its finest characteristics.
BIELLA: EXCELLENCE MADE IN ITALY
Biella is a centuries-old global icon for high-quality wool production, a fine example of Made in Italy excellence, where traditions passed on from father to son over the centuries seamlessly combine with technology and respect for the environment.
The selvage of our fabrics showcases and lets you touch first-hand the pride and excellence of the Italian manufacturing culture.
High-tension yarns that exploit the natural elasticity of wool, exquisite workmanship, and innovative finishes make our fabrics wrinkle-resistant and extremely comfortable to wear, especially for dynamic men who have to look their best in hot climates or heated indoor spaces.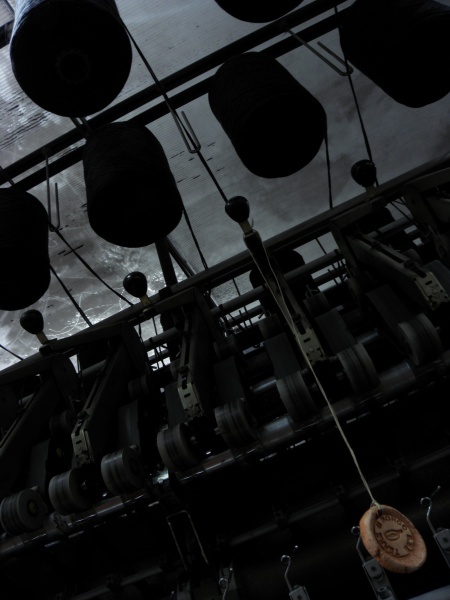 Let our selvedges do the talking.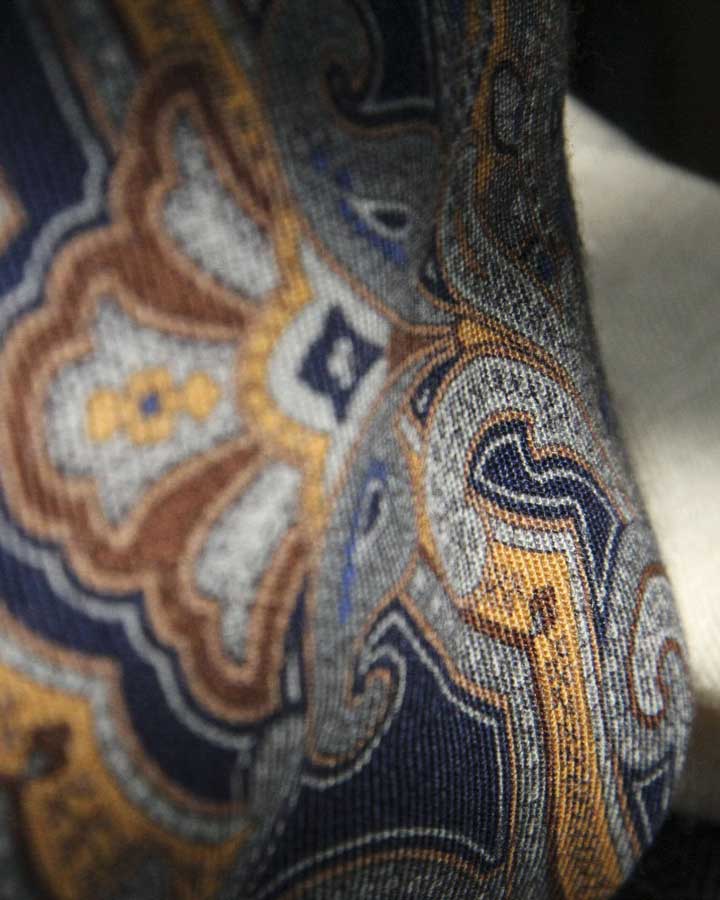 Como is synonymous with silk mills. This craft that has ennobled the area since the 16th century, and through quality, creativity and service, became a true global icon of Made in Italy excellence.
To produce impeccable fabrics, silk weavers rely on a complicated manufacturing process that requires close collaboration among the different companies in charge of each step in the process.
Although today's technology boosts production efficiency and accuracy, the naked eyes and hands of human beings remain indispensable for assessing the quality of fabrics and yarns unaided.
SILK OF JAPAN: the vintage charm of the Orient
Rediscover your own land by exploring parallel perspectives.
This idea inspired the creation of Shibusa, a collection constructed with rare, precious silks from vintage kimonos and obis made in Japan during the '50s, '60s and '70s.
The silk fabrics come from Kobe, a city linked to Terni and its patron, St. Valentine, by a sisterhood agreement that interweaves the history of two distant cultures, united by their search for an austere form of beauty. Pairing oriental patterns and colors with formal western fabrics creates wardrobe must-haves of unrivaled stylistic caliber.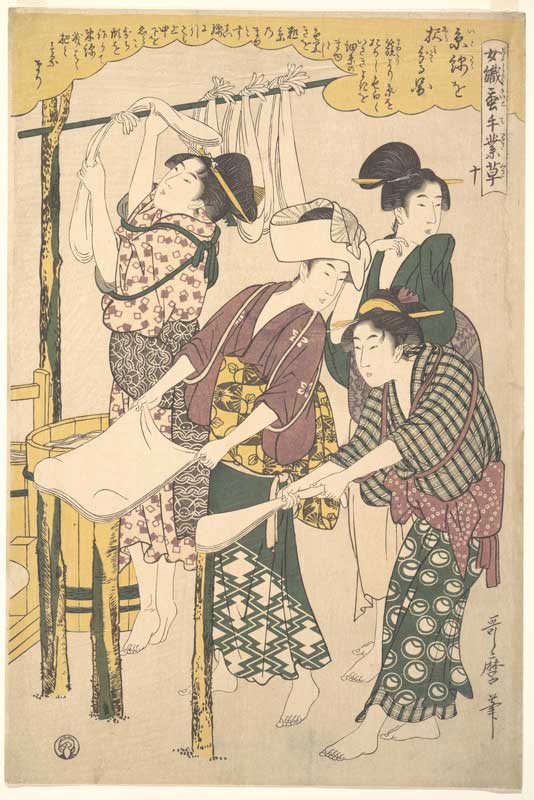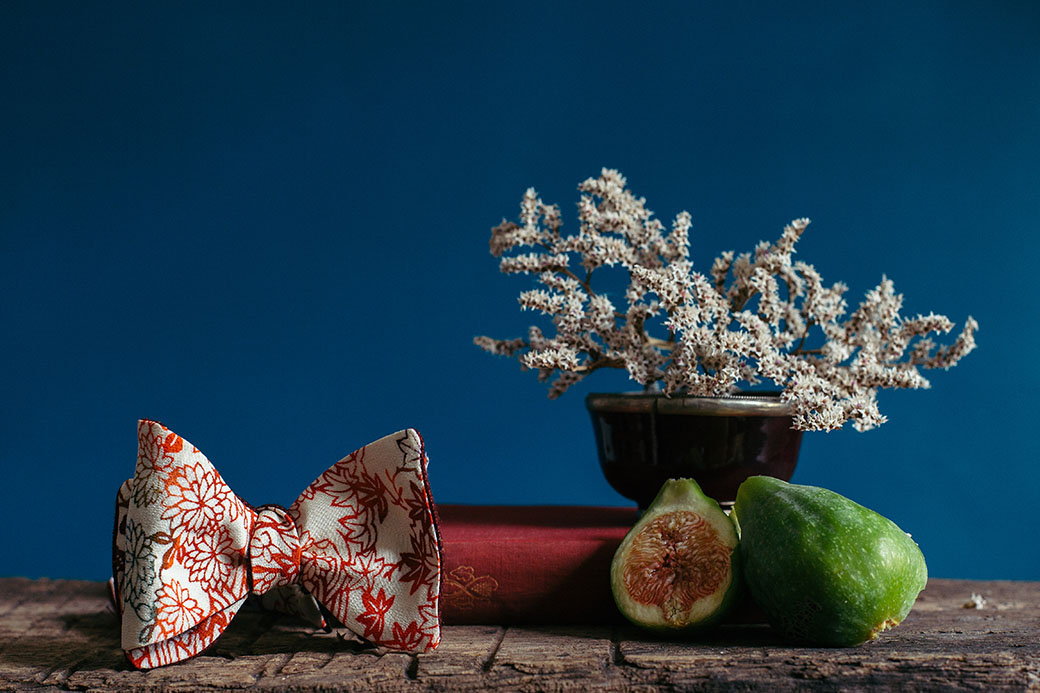 THE MEETING BETWEEN EAST AND WEST
Pairing oriental patterns and colors with formal western fabrics creates wardrobe must-haves of unrivaled stylistic caliber.
The result is a collection of limited edition bow ties and pocket squares for men who truly love elegance.