BANDERARI SARTORIA in TERNI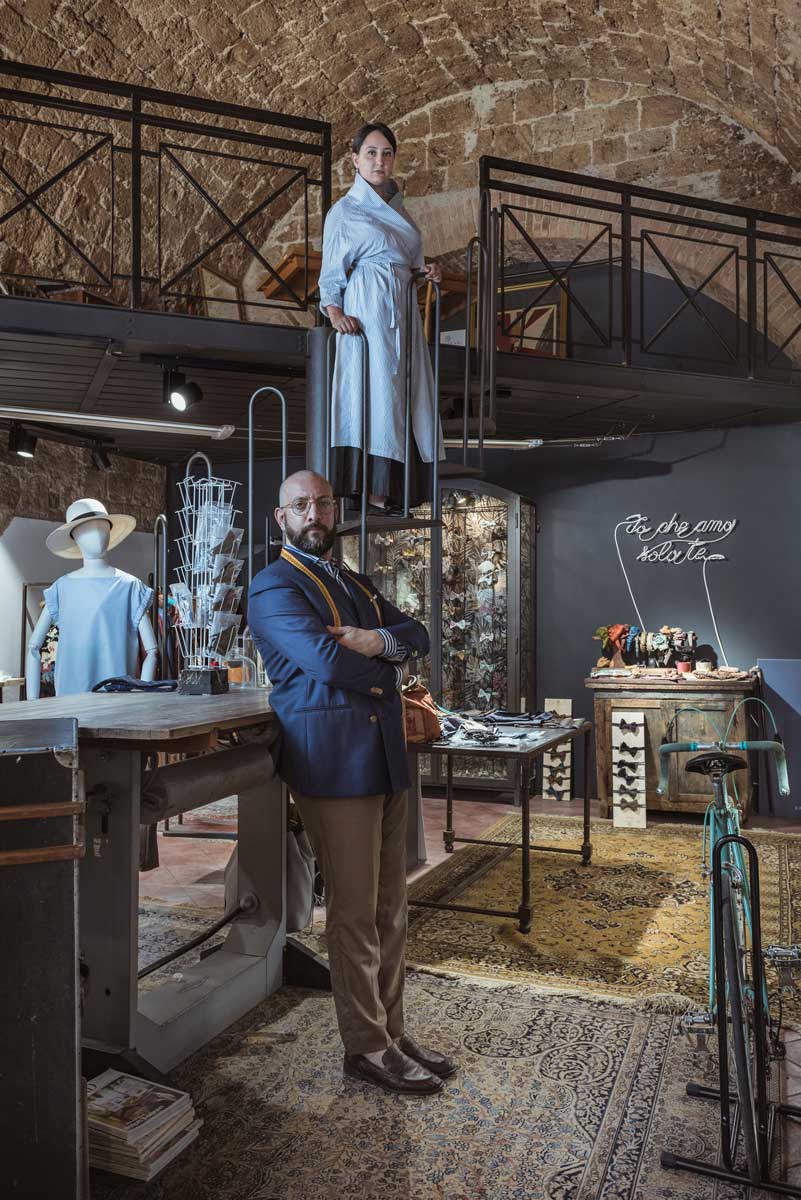 THE HOUSE OF SARTORIAL PASSION IN TERNI
Banderari Terni is a tailoring and clothing boutique for men and women in Via De Filis 3-5, in the heart of Terni.
A space where you can choose and create the dress to dress every day with elegance or for your wedding dress accompanied by the choice of accessories made to measure.
BEYOND FASHION AND TRENDS
Point of reference for men and women lovers of a style focused on values not subject to fads or fads, but on the creation of personal styles without time.
Banderari Terni offers a wide range of men's/ women's clothing, outerwear, jackets, coats, and knitwear made with the most exclusive raw materials Made in Italy.
bow tie, tie, braces, scarf, pocket squares, cufflinks and hat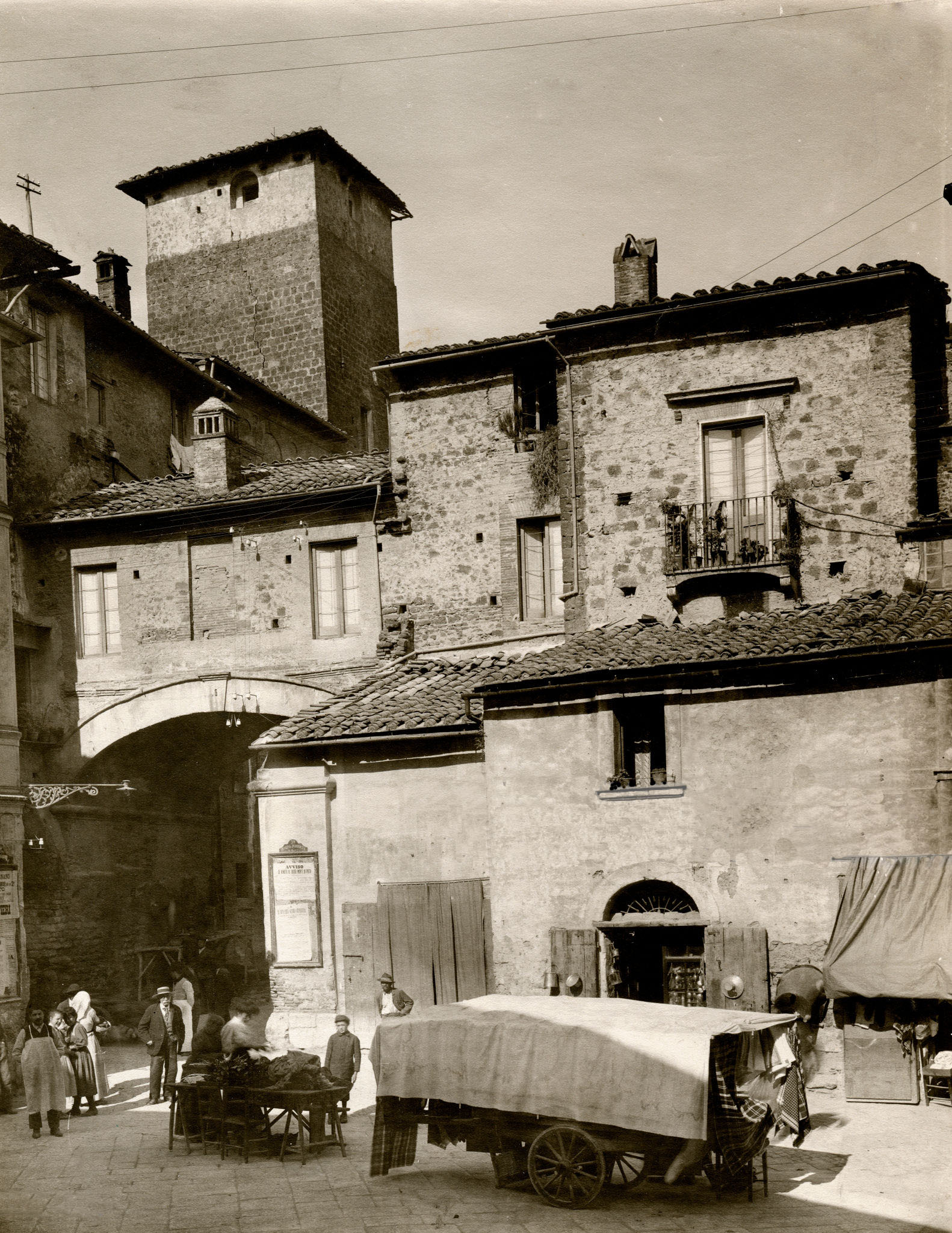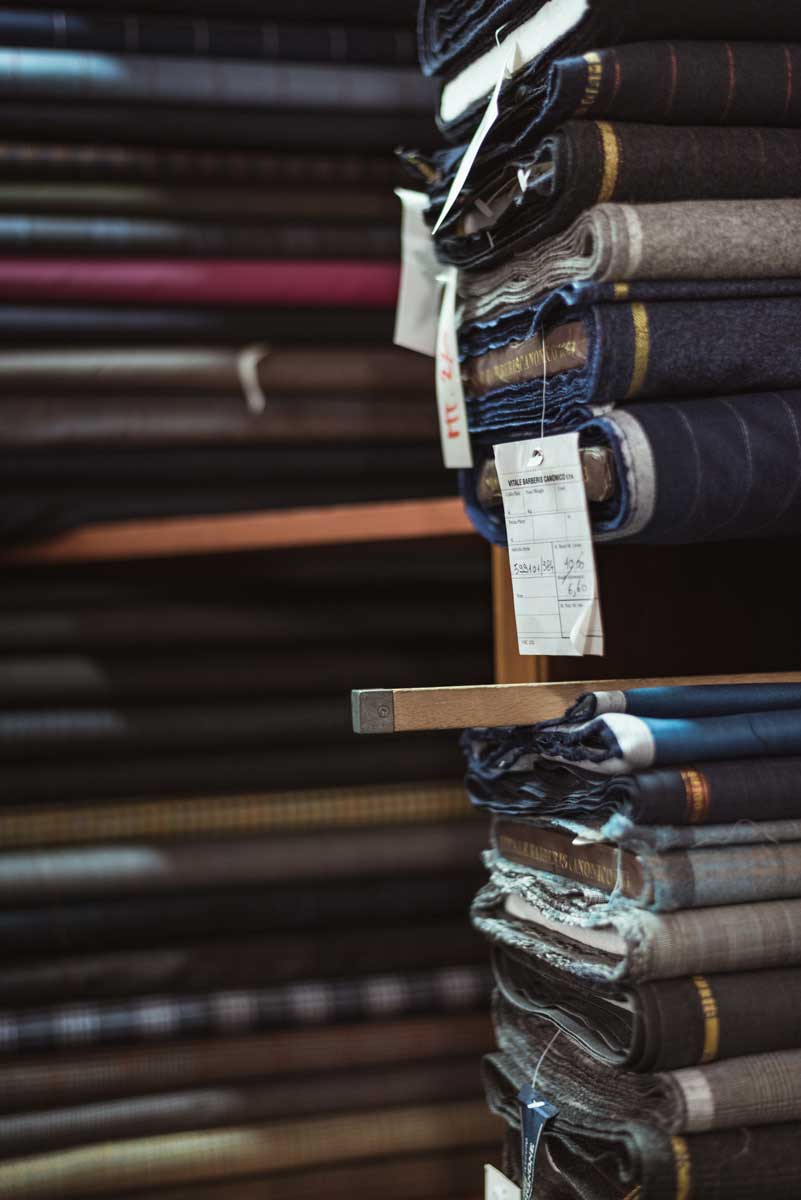 For the most demanding customers, Banderari offers a private and exclusive space where you can design your tailor made suit made with the weaving method.
A tailored dress made with the best fabrics, ideal solution for your wedding and daily dress without compromise.
Our selection of fabrics includes the best wool mills in the world such as Vitale Barberis Canonico, Scabal, Loro Piana, Ermenegildo Zegna, Holland & Sherry, Harris Tweed, Piacenza Cashmere, Drapers.
The Banderari clothing is made entirely by hand with the collaboration of a team of tailors with decades of experience behind Terni within an iconic local belonged to the noble family of Castles.
HISTORY AND TRADITION OF UMBRIA
An unconventional space in which each object encloses and tells a story deeply linked to the surrounding area.
Like the red velvet armchairs of the nearby Verdi theatre, the Celori Graphic Arts printing chest of drawers located in the adjacent Corso Vecchio or the precious tirafili belonged to Omar's uncle, Luigi but for all Luigino.
Instrument once used to correct photos and prints of the glorious Poligrafico Alterocca and today used to reveal textures and colors of each fabric.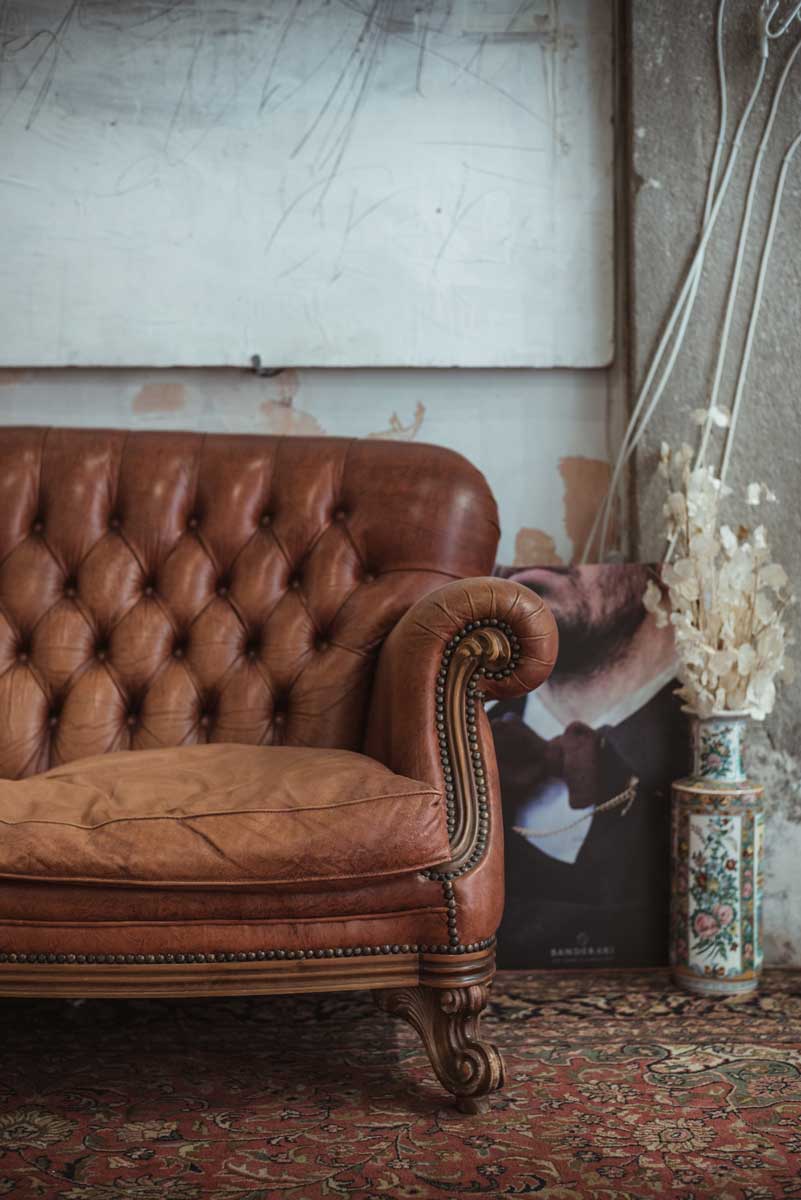 Address:
Via Anastasio de Filis, 3/5 – TERNI
Timetable:
Mon – Closed in the morning | 16:00-19:30
Tue – 10:00-13:00 (by appointment) | 16:00-19:30
Wed – 10:00-13:00 (by appointment) | 16:00-19:30
Thu – 10:00-13:00 (by appointment) | 16:00-19:30
Fri – 10:00-13:00 | 16:00-19:30
Sat – 10:00-13:00 | 16:00-19:30
Sun – Closed
Phone: +39 0744-1940929
Nearby parking: Central Parking – Via Martiri della Libertà 6